Subscribe
The Host
Bookshelf bombshells Simone Turkington and Stephanie Drury met in a series of tubes while cyber-stalking a British rock band. The band broke up shortly thereafter. Draw your own conclusions. Have you ever dropped Mentos into a Diet Coke? Just saying.
Stephanie and Simone believe and disbelieve in God, respectively. They have an appalling fascination with dongs, fast food, the swimsuit area of pop culture, good books, religion and large big plentiful dongs. They are both married. Their husbands endure.
elsewhere
Description
On this episode: The guy who got his face eaten off has a very positive attitude, a listener asks how to deal with parents who think they know God's motives, Simone the Magic Person is plotting a comeback, and Stephy got a massive surprise in the mail. Plus: Boozey baby showers, dong leggings, Father's Day sucks, a Focus on the Family movie review and Taco Bell news! Prepare to be amazed!
Listen now or right click to save and listen later.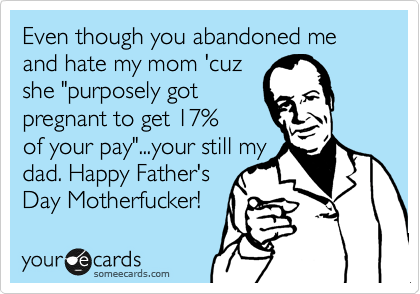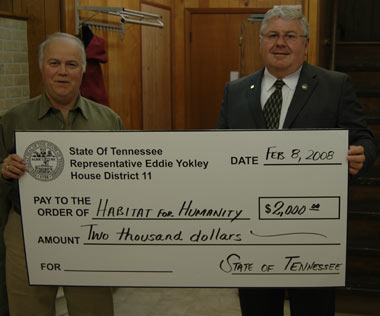 Click here
to view the video on YouTube.
Cat Mario! What's it say in Japanese?!
Closing song: Adriano Celentano — "24,000 Baci"