Subscribe
The Host
Bookshelf bombshells Simone Turkington and Stephanie Drury met in a series of tubes while cyber-stalking a British rock band. The band broke up shortly thereafter. Draw your own conclusions. Have you ever dropped Mentos into a Diet Coke? Just saying.
Stephanie and Simone believe and disbelieve in God, respectively. They have an appalling fascination with dongs, fast food, the swimsuit area of pop culture, good books, religion and large big plentiful dongs. They are both married. Their husbands endure.
elsewhere
Description
On this episode: The "R" word is endangered, Stephy is the LeBron James of texting wrong numbers, and Simone went to a wedding so L.A. you'll probably hate her. Also: mewing kittens, the Thoughtfully Atheist-ish Facebook page, getting your feelers hurt on the internet, and Focus On The Family's review of "Abraham Lincoln: Vampire Hunter."
Listen now or right click to download and listen later!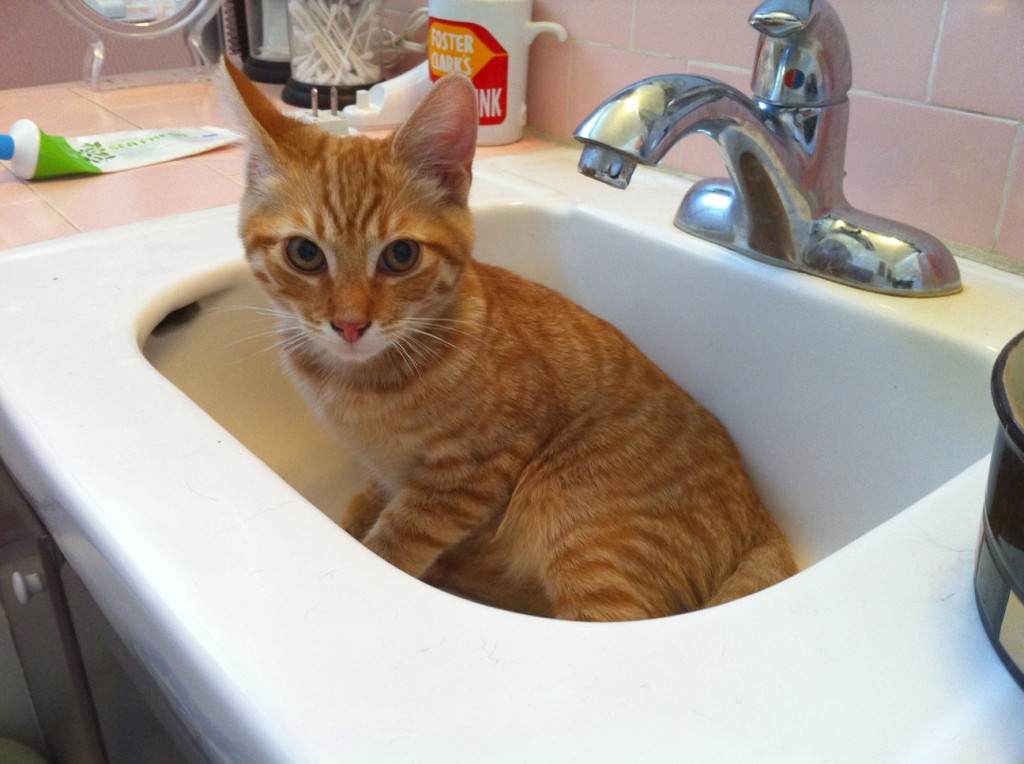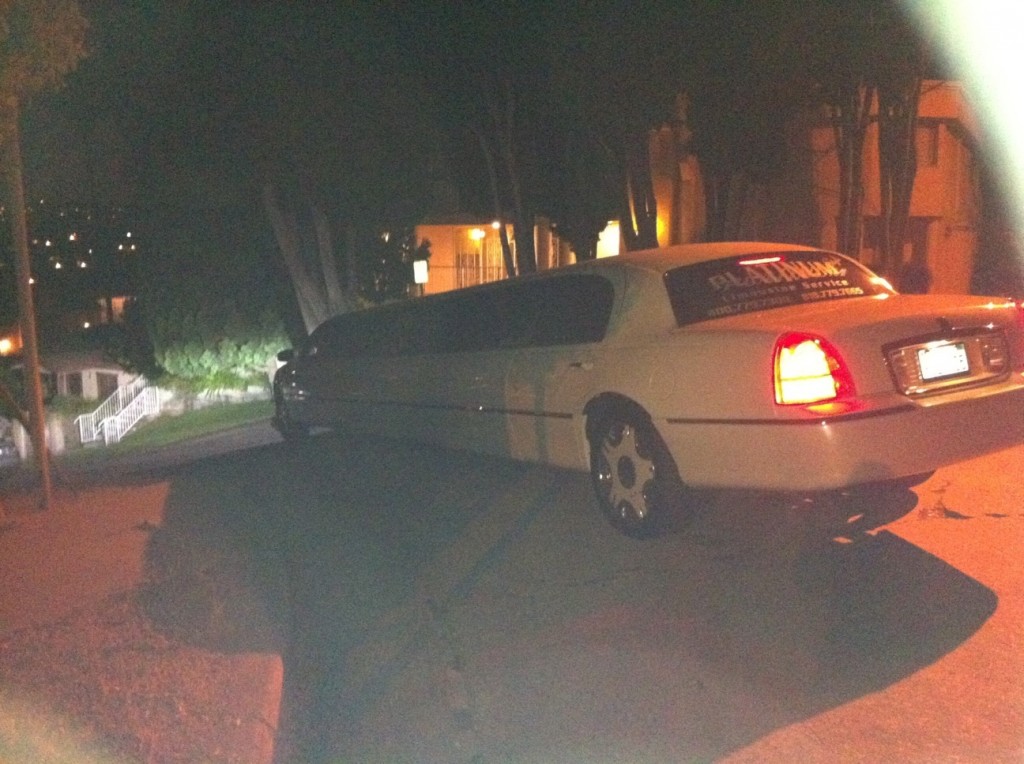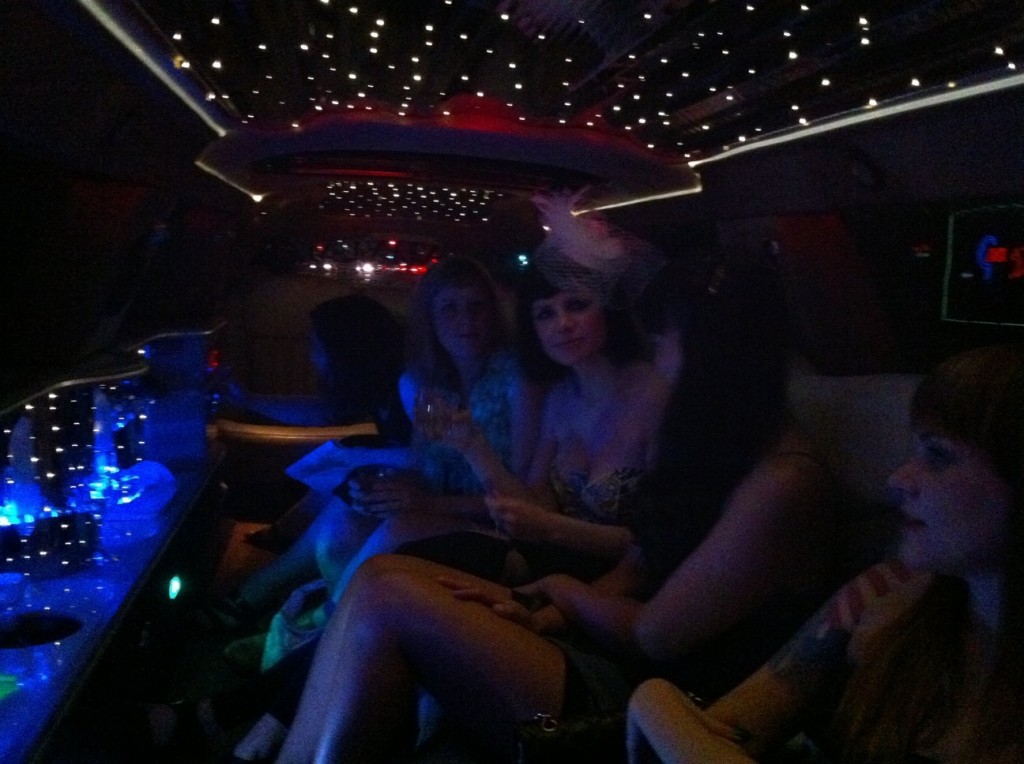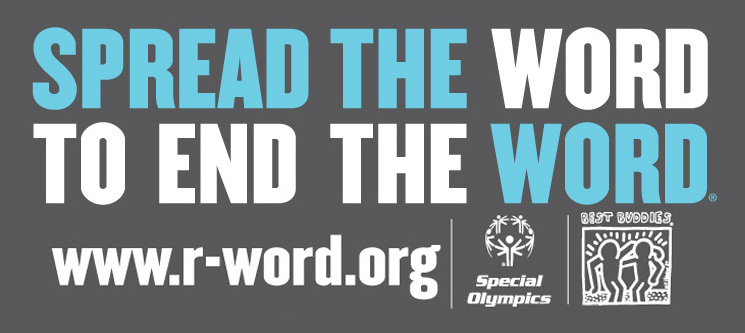 Click here to view the video on YouTube.
JP (the former Dongtini announcer)'s song No Prob Limo. You've got great taste, mister!
The ThoughtfullyAtheist-ish Facebook page is yours for the wanting.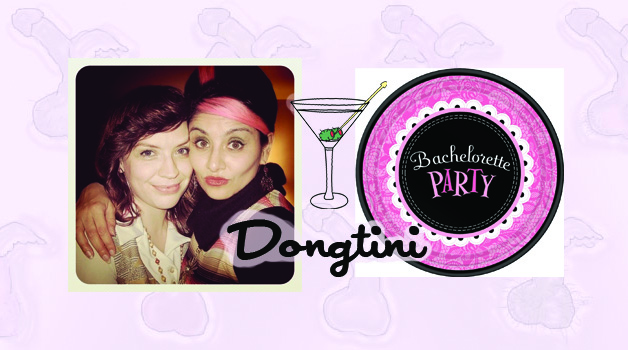 Closing song: Gemma Ray — "Put Your Brain In Gear"