Subscribe
The Host
Bookshelf bombshells Simone Turkington and Stephanie Drury met in a series of tubes while cyber-stalking a British rock band. The band broke up shortly thereafter. Draw your own conclusions. Have you ever dropped Mentos into a Diet Coke? Just saying.
Stephanie and Simone believe and disbelieve in God, respectively. They have an appalling fascination with dongs, fast food, the swimsuit area of pop culture, good books, religion and large big plentiful dongs. They are both married. Their husbands endure.
elsewhere
Description
On this episode: Simone closely observes strippers at a video shoot, Stephy tattled to Rolling Stone about Jennifer Love Hewitt, and Brad Pitt hit rock fucking bottom. Also: texts from an anonymous dong doctor, Simone condemns Tim Burton, Neil Hamburger is doing things again, Facebook Watchdog is back for your information and protection, and this beautiful David Bazan cover of a Vic Chesnutt song made Stephy sob and sob.
Listen now or right click to download and listen later!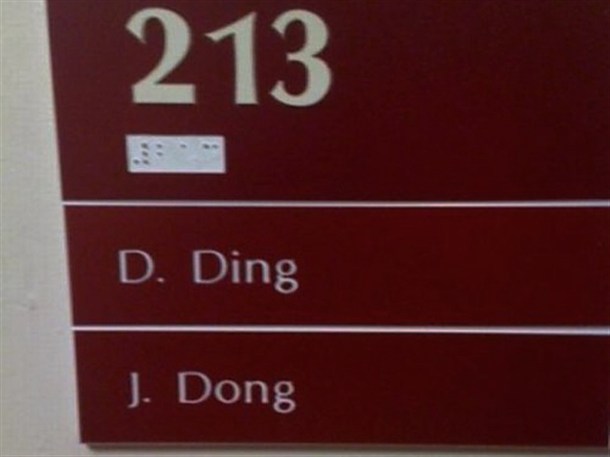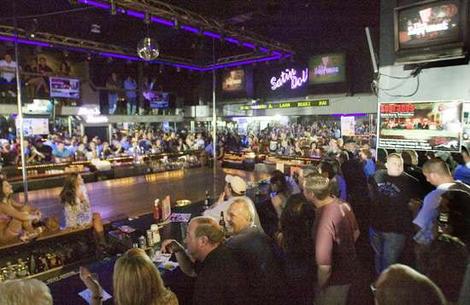 Click here to view the video on YouTube.
Simone's blog post about why Tim Burton is an atrocity can be found here.
David Bazan's cover of Vic Chesnutt's "I've Flirted With You All My Life" can be found here.
Closing song: Tame Impala — "Nothing That Has Happened So Far Has Been Anything We Could Control"