Subscribe
The Host
Bookshelf bombshells Simone Turkington and Stephanie Drury met in a series of tubes while cyber-stalking a British rock band. The band broke up shortly thereafter. Draw your own conclusions. Have you ever dropped Mentos into a Diet Coke? Just saying.
Stephanie and Simone believe and disbelieve in God, respectively. They have an appalling fascination with dongs, fast food, the swimsuit area of pop culture, good books, religion and large big plentiful dongs. They are both married. Their husbands endure.
elsewhere
Description
On this episode: Simone works to sway the genetically modified vote, Stephy is named part of the anti-evangelical hate machine, and we receive a pro-retarded voicemail from a listener who's been there.  Also: undecided voters and the people who love them, fallout from Stephy's interview last week, we're so glad Emily and Micah and Jeff and Mary survived the east coast tsunami!, Simone saw Rock of Ages, Gregg took a special spy photo of a motivational list someone made on a plane, Stephy is going on an exciting trip made possible by a listener, the side effects of scary movies, and Simone walked through the cemetery alone at night but was more scared of rapists than of ghosts.
Listen now or right click to download and listen later!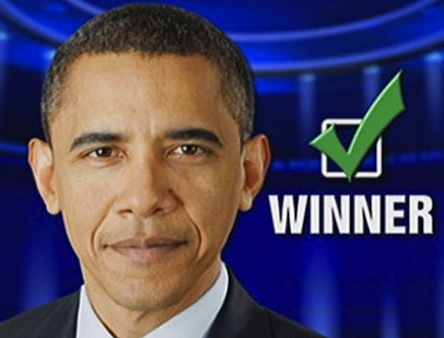 Here is Chris Hayes' piece on undecided voters.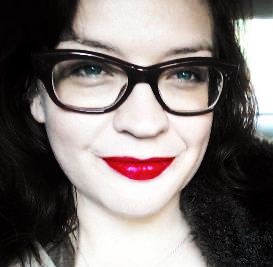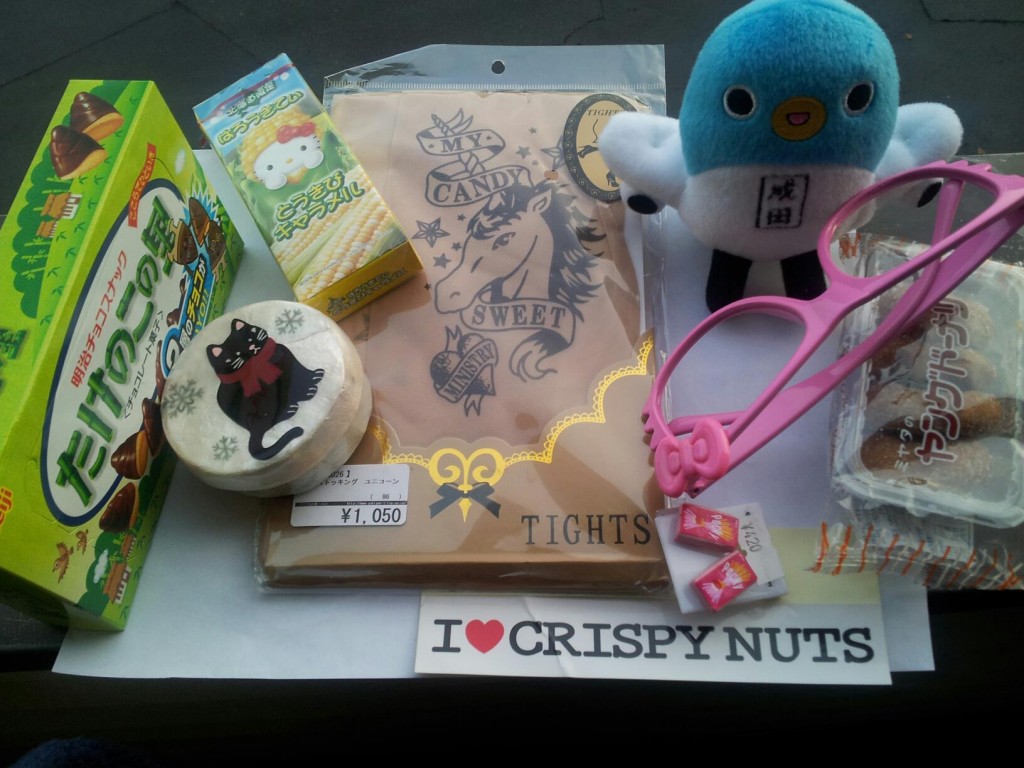 Closing song:  Chicago – "25 or 6 to 4″
The post Dongtini — Episode 68 appeared first on Dongtini.