Subscribe
The Host
Bookshelf bombshells Simone Turkington and Stephanie Drury met in a series of tubes while cyber-stalking a British rock band. The band broke up shortly thereafter. Draw your own conclusions. Have you ever dropped Mentos into a Diet Coke? Just saying.
Stephanie and Simone believe and disbelieve in God, respectively. They have an appalling fascination with dongs, fast food, the swimsuit area of pop culture, good books, religion and large big plentiful dongs. They are both married. Their husbands endure.
elsewhere
Description On this episode: Simone's trash celebrity boycott, Stephy's breathless emails from captivity, and a bar with a giant whale dong. Also: Stephy's issue with the word utilize and Simone's redemption path for it, operating from conviction as opposed to mandate, ironic liking, Birdemic and The Room, accessing outrage,  Jezebel, Teen Wolf, fecal transplantation aka high-tech Monroe transfer (come for the love, stay for the health), a Back To The Future Delorean-inspired stroller, the Karen Carpenter bio, Mark Driscoll's iPad giveaway, and The Good Wife's religious subtext. We don't have the answers, listener. Only the questions.
Show Notes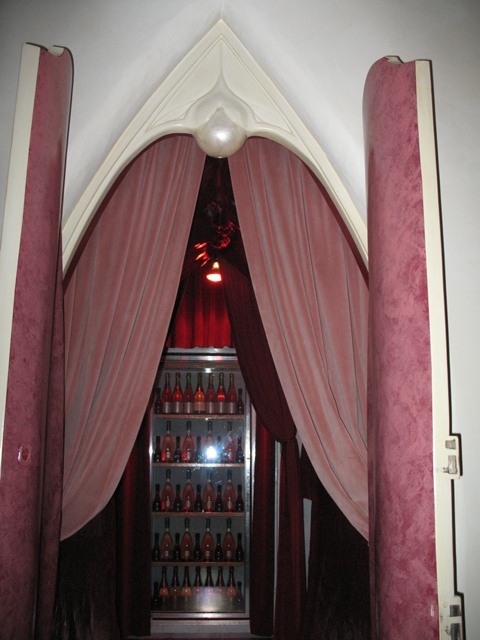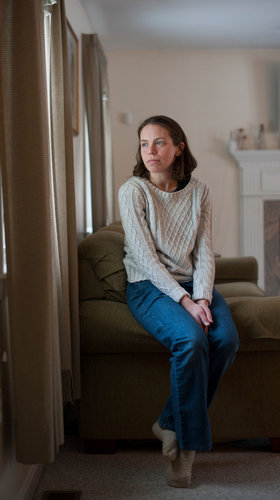 Link to NYT article about monroe transfers http://www.nytimes.com/2013/01/17/health/disgusting-maybe-but-treatment-works-study-finds.html?hp&_r=3&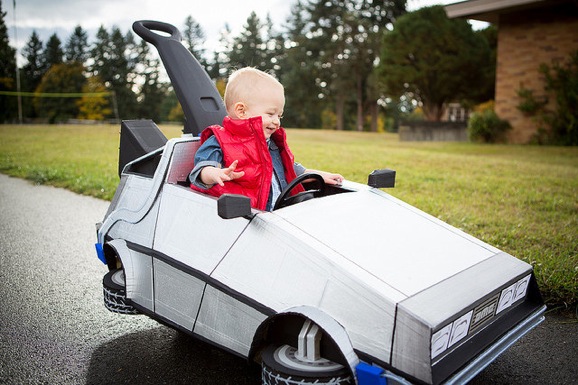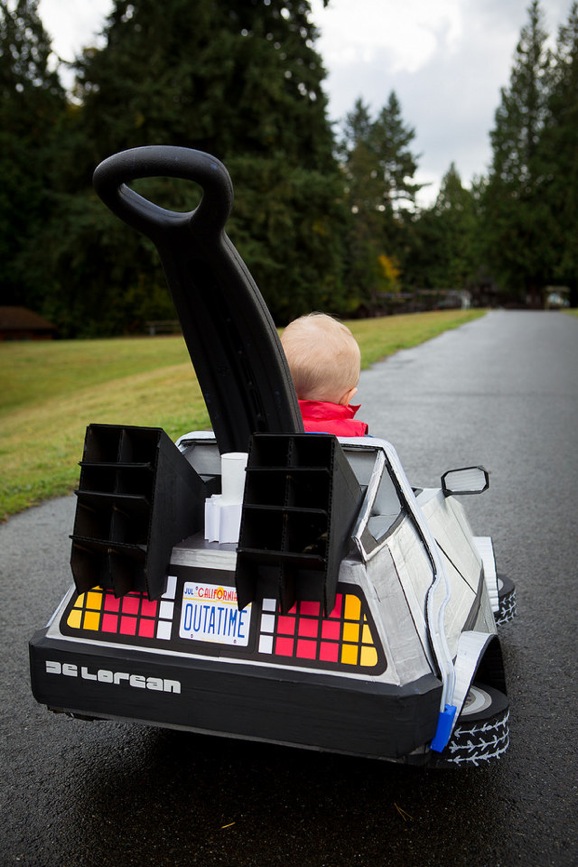 http://www.giantfreakinrobot.com/scifi/children-love-time-travel-give-delorean-stroller.html

Click here to view the video on YouTube.
"Superstar: The Karen Carpenter Story" – Karen's story told with Barbie dolls.
Closing song: Gene McDaniels — "Tower Of Strength"
The post Dongtini — Episode 78 appeared first on Dongtini.