Subscribe
The Host
Bookshelf bombshells Simone Turkington and Stephanie Drury met in a series of tubes while cyber-stalking a British rock band. The band broke up shortly thereafter. Draw your own conclusions. Have you ever dropped Mentos into a Diet Coke? Just saying.
Stephanie and Simone believe and disbelieve in God, respectively. They have an appalling fascination with dongs, fast food, the swimsuit area of pop culture, good books, religion and large big plentiful dongs. They are both married. Their husbands endure.
elsewhere
Description On this episode: Simone overcomes the adversity of pronouncing American R's, Stephy got a dentist's boob all to herself, and the politics of Valentine's evil are discussed. Also: The maddening "clean beavers get more wood" ad, random depression, classified information about Air Force One, May-December relationships: hot or not?, @Literally_Dying, Shaky Advice with Neil Hamburger, and ice cubes like grandma used to make. YAY MY MEDS
Show Notes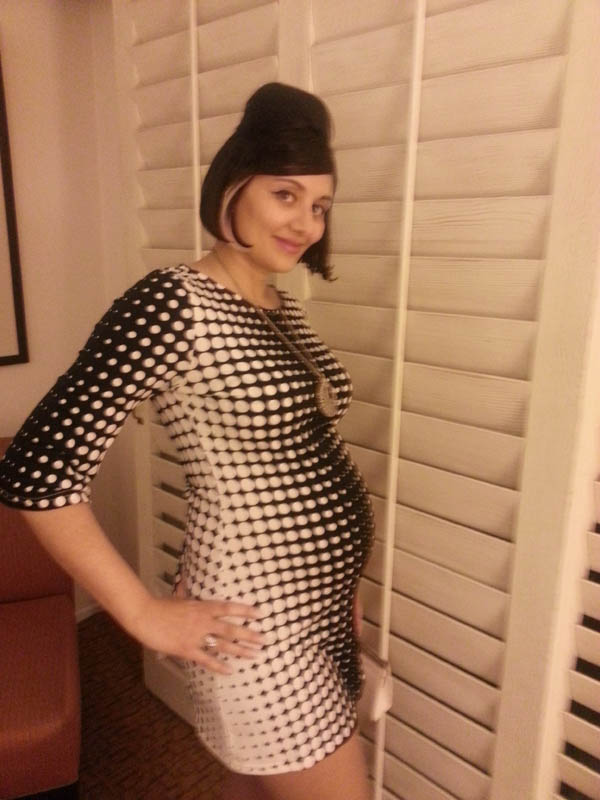 Simone modding it up while she still can at 6 months along.
---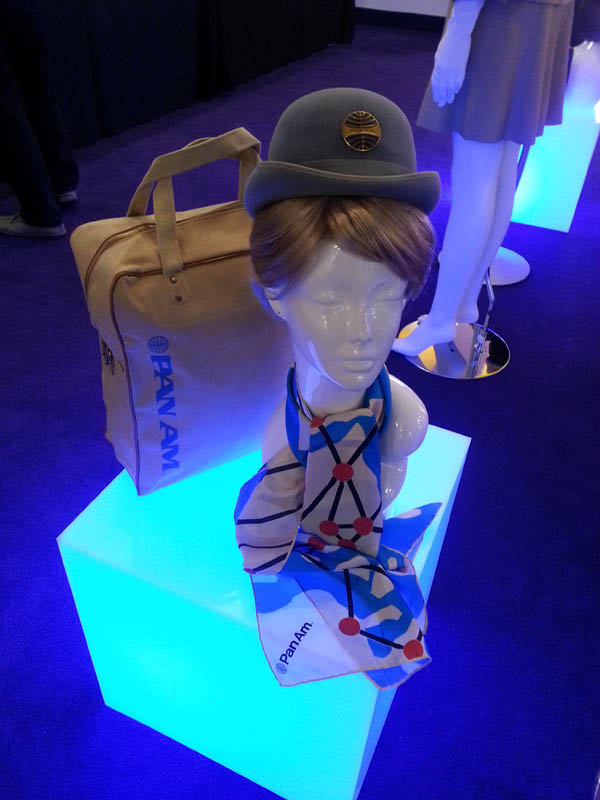 A few pieces from the wonderful Pan Am exhibit as part of Palm Springs' annual modernism week.
---

Finally.
---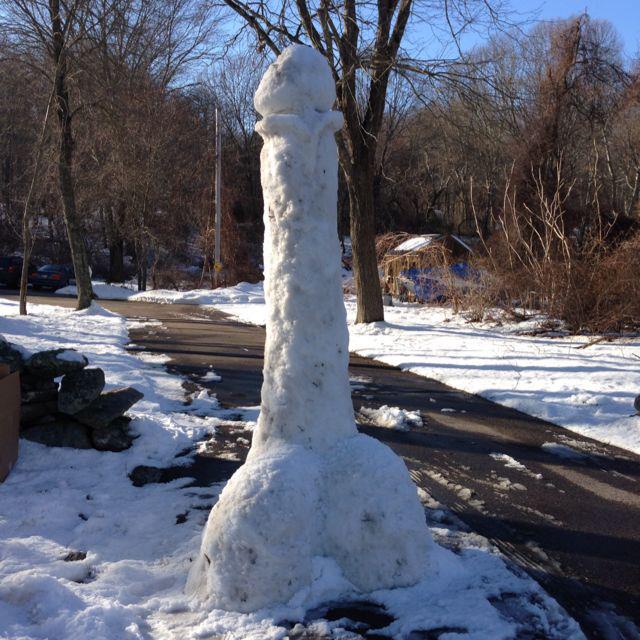 The controversial snow penis.
---
The Foo Fighters' recipe for ice is on page 8.
A clean beaver rundown is here.
---
Closing song: Sharon Jones and the Dap Kings — "100 Days, 100 Nights"
The post Dongtini — Episode 81 appeared first on Dongtini.