Subscribe
The Host
Bookshelf bombshells Simone Turkington and Stephanie Drury met in a series of tubes while cyber-stalking a British rock band. The band broke up shortly thereafter. Draw your own conclusions. Have you ever dropped Mentos into a Diet Coke? Just saying.
Stephanie and Simone believe and disbelieve in God, respectively. They have an appalling fascination with dongs, fast food, the swimsuit area of pop culture, good books, religion and large big plentiful dongs. They are both married. Their husbands endure.
elsewhere
Description
On today's show: Stephy has chronically misplaced logic, Simone was rewarded for being rear-ended, and we both wake up looking forward to naps. Also: Listener Kaitlyn asks about bunions and life source, baby update, adventures in nicknames, National Day of Unplugging, Stephy's stalker, a disappointing revelation about the Guiness Book, and Glenn Beck says empathy is dangerous. (Of course he does.)
Show Notes
We explain the cherry on the cake.
---
Here is Simone's informative blog about cakes.
---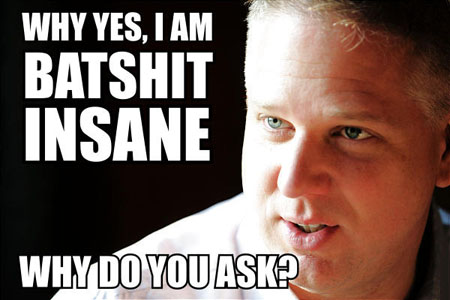 ---
Click here to hear Glenn Beck explain how empathy caused the holocaust, obviously.
---
Closing song: Foxygen — "Shuggie"
The post Dongtini — Episode 83 appeared first on Dongtini.